Jiangxi Sanxin Medtec Co.,Ltd
Jiangxi Sanxin Medtec Co., Ltd., stock code: 300453, was founded in 1997. It is a national high-tech enterprise specializing in medical device R&D, manufacturing, sales and service.After more than 20 years of accumulation, the company has a global perspective, closely following national development strategies, closely following clinical needs, relying on a sound quality management system and mature R&D and manufacturing advantages, and has taken the lead in the industry to pass the CE and CMD quality Management system and product certification and US FDA (510K) marketing authorization. Diligently innovating and pursuing excellence, it has now developed into a listed company in the domestic blood purification field for the entire industry chain solution. It is also the first and the only listed company in the medical device industry in Jiangxi Province.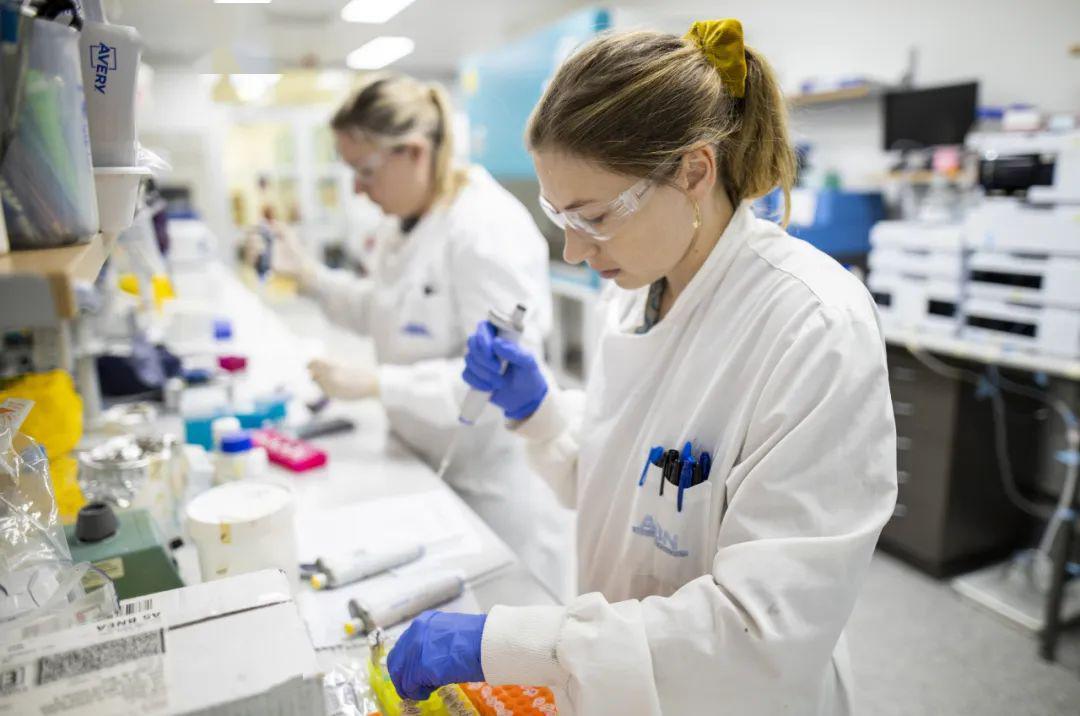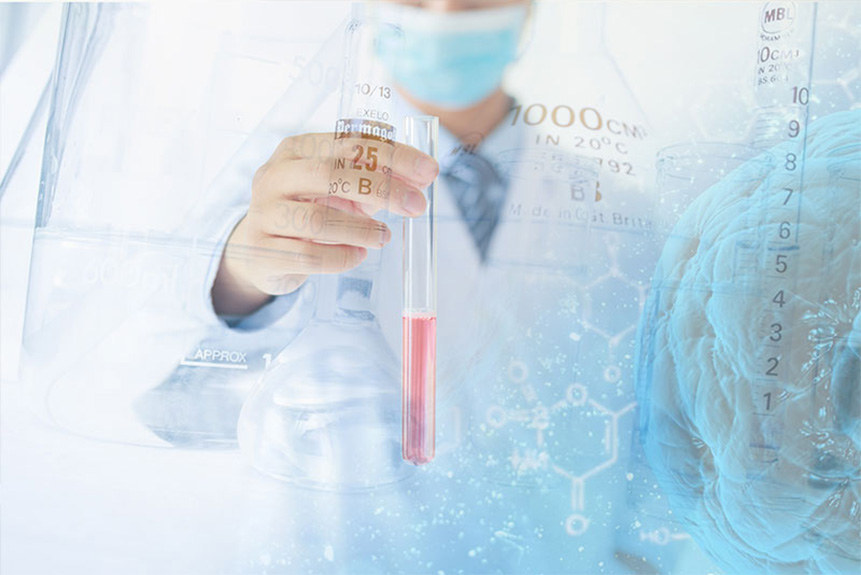 For more than 20 years, Sanxin Medtec has continuously optimized its product structure and has successfully transformed and upgraded from the traditional infusion field, becoming one of the few domestic companies that can provide solutions for the entire industry chain of blood purification. We have cumulatively provided services of more than 120 million times for dialysis and vaccination services of more than 800 million  times for disease control center. We now have more than 80 patent certificates, more than 80 product registration certificates and have participated in drafting 10 national and industrial standards. Our products are sold to more than 60 countries and regions.The company actively explores a new pattern of industrial development and has established a national development layout centered on Jiangxi. Its main products cover six series of blood purification, indwelling catheters, injections, transfusion, cardiothoracic surgery, and protection.

million+
Hemodialysis patients


million+
Patent certificate

million+
Registration Certificate

million+
Countries and regions

million+
National/industry standards
In the past few decades, SANXIN actively responded to the market demand for smart production. Integrate internal resources of the industry and combine information technology to create intelligent workshop management solutions. While achieving intelligent production, it also brings you real-time production data tracking capabilities, real-time changes, and the convenience of real-time monitoring, which gradually reduces human intervention, improves product quality and delivery time, and brings more convenient management .