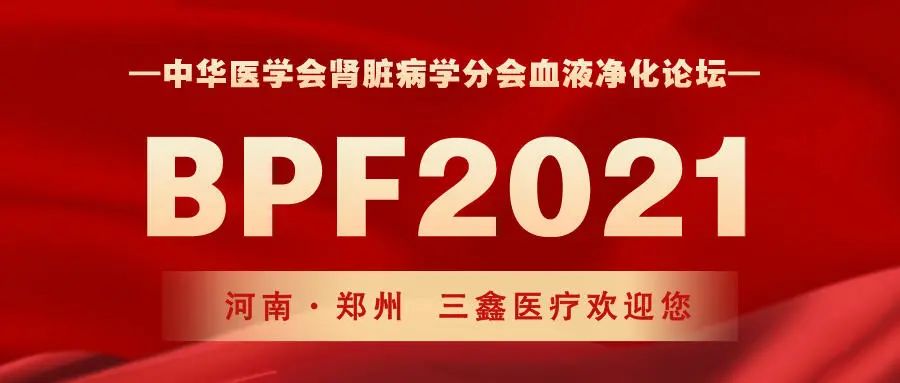 In 2020, we will overcome the difficulties and join hands to fight the epidemic.
In 2021, we will vaccinate the whole people and build a barrier together.
It is our joint efforts in the first half of this year to actively build the immune barrier that we are fortunate to be able to gather in Zhengzhou, the business capital of the red July, to participate in the grand event.
The 2021 blood purification forum of Nephrology branch of Chinese Medical Association, sponsored by Chinese Medical Association and nephrology branch of Chinese Medical Association, and undertaken by Henan Medical Association, will be held in Zhengzhou International Convention and Exhibition Center, Zhengzhou City, Henan Province from July 21 to 24, 2021. The conference will be held in the traditional offline mode.
As an academic event reflecting the medical and academic level in the field of blood purification in China, this forum aims to introduce and promote new theories, new technologies and new progress, further standardize blood purification treatment, and comprehensively improve the level of blood purification treatment in China, so as to adapt to the reform of blood purification diagnosis and treatment and management mode under the new situation
---
Post time: Jul-15-2021