On the afternoon of May 23, 2020, Sanxin medical held a speech contest of "taking the scene as the center" on the 6th floor of the office building, which was presided over by Zhou Cheng, automation center.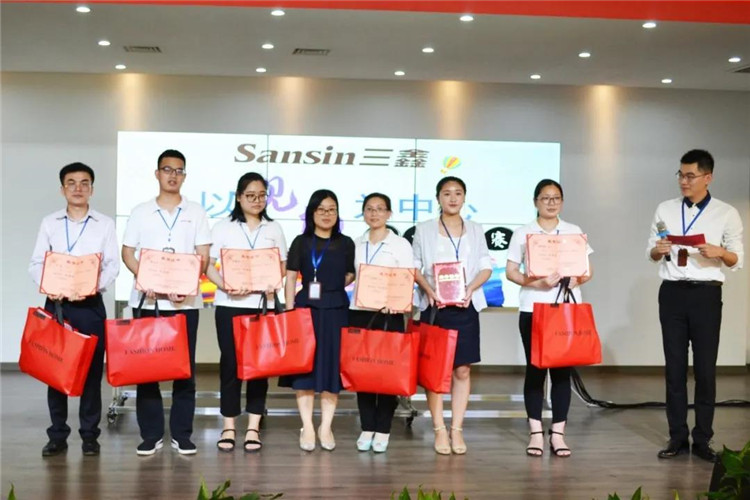 The scene is the first angle of view we face, and it is also a Taoist arena for us to analyze and solve problems. This speech contest is centered on the "Scene", digging out the stories around us and sharing the feelings, scenes, people and things belonging to Sanxin. We are accompanied day and night in the same boat. We are united in one mind and overcome the difficulties. Sanxin people use their own way to interpret those moments of learning and growing together, the same original heart and advancing together.
The style of the speaker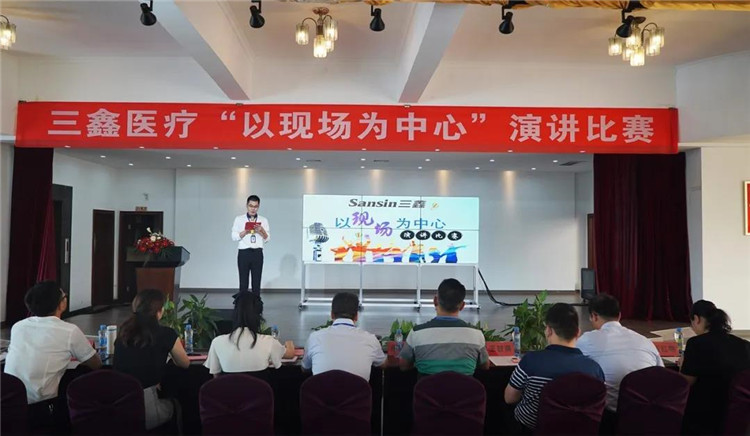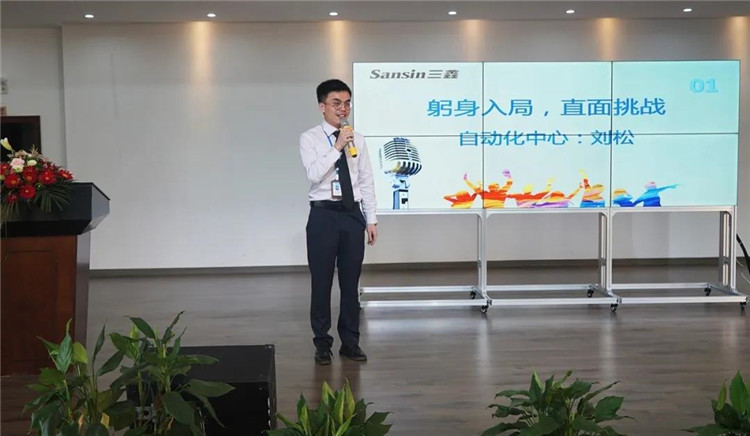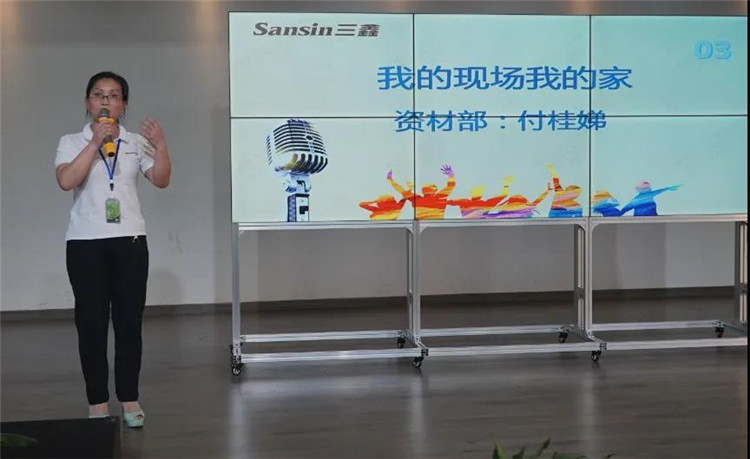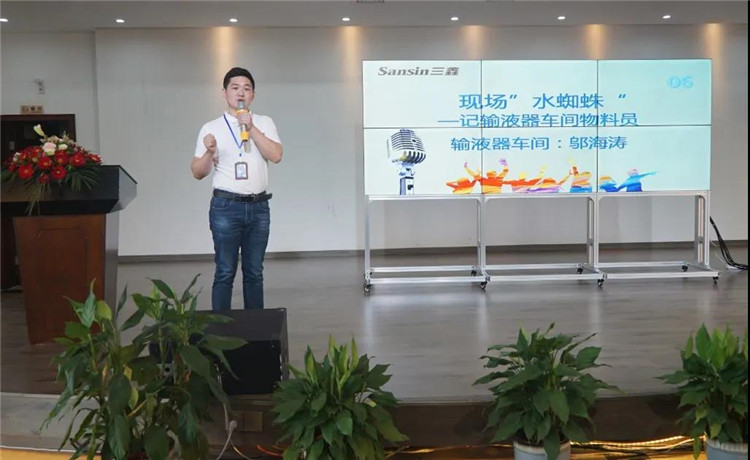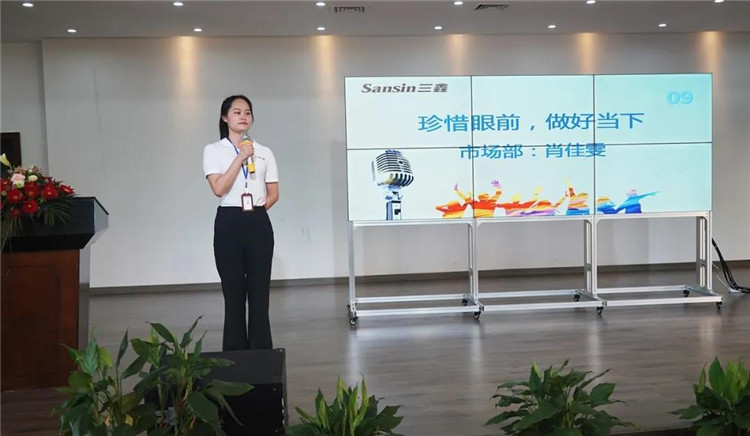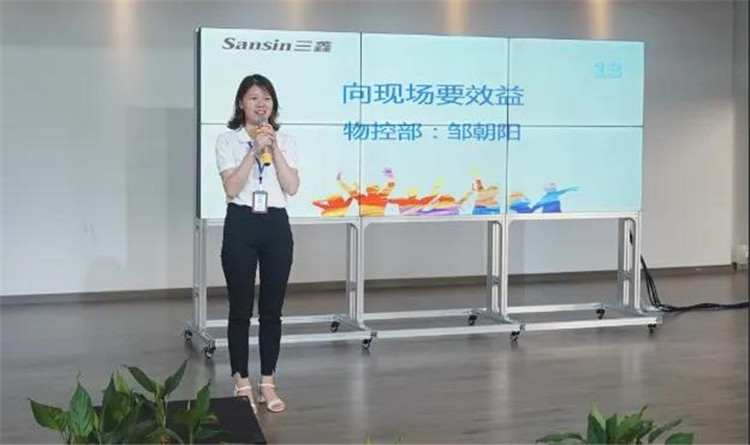 The award ceremony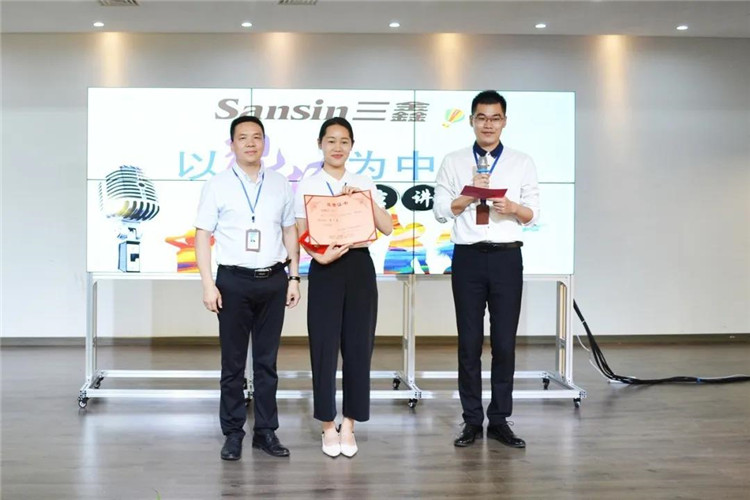 ▲First prize presentation ceremony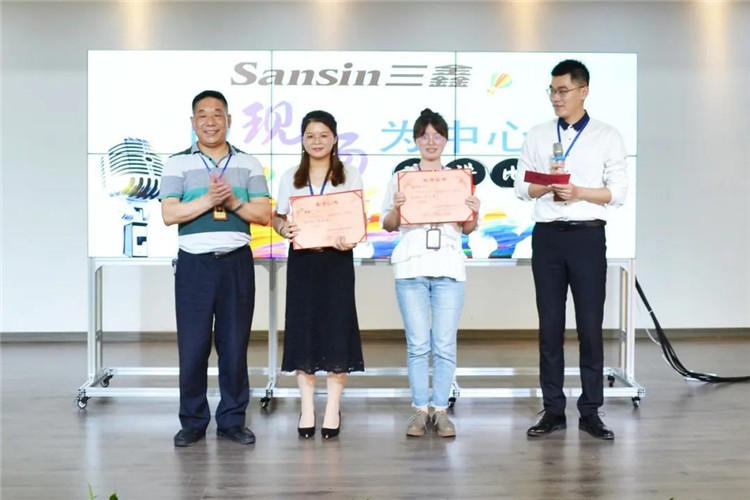 ▲Second prize presentation ceremony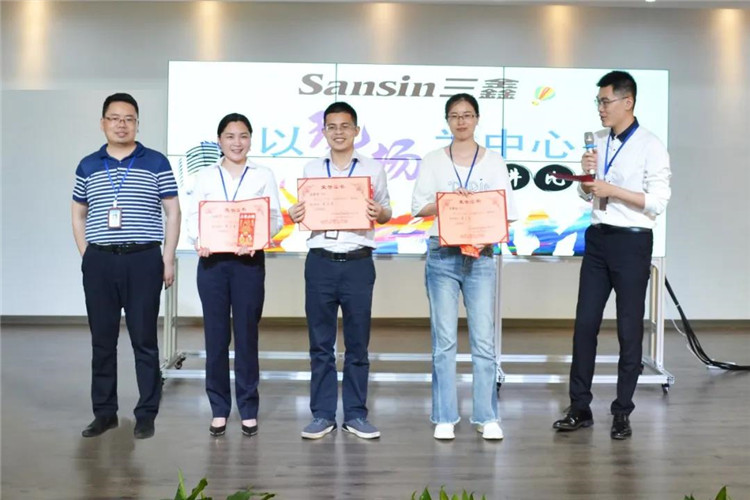 ▲Third prize presentation ceremony
▲Award ceremony of incentive award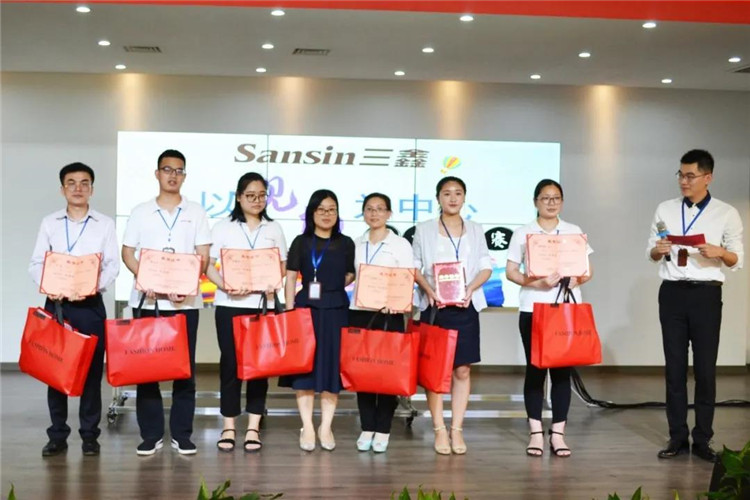 ▲Mr. Mao Zhiping, general manager of the company, summarized the competition
Finally, Mr. Mao Zhiping, general manager, stressed: this speech contest is not only an activity, but also a training, a deep communication across departments and posts. "Site" is everywhere, with the site as the center, the goal as the guide, bow to the vortex center of the scene, and tap the potential value of the scene is the pursuit of every Sanxin person. This year is the end of the 13th five year plan. Sanxin people should always seize the day and wait for no one to wait for the time. They should work together to meet the difficulties, think deeply and face the challenges. They should strive for achievements from the efforts, benefits from the scene and value from the future. I firmly believe that through the dedication of all Sanxin people, we can further consolidate the great cause of Sanxin in the past century and speed up the long-distance sailing process of Sanxin!
---
Post time: Jan-22-2021