On May 19, 2020, in order to meet the strategic needs of sustainable and steady development of the company, Sanxin Medical Co., Ltd. and Dirui Consulting Co., Ltd. opened the kick-off meeting of human resource project management. The project mainly focuses on consulting and counseling on talent inventory, accurate selection and personnel training, and improves the human resource management level of the company's collectivization through the introduction of "talent resource leading strategy" of Dirui.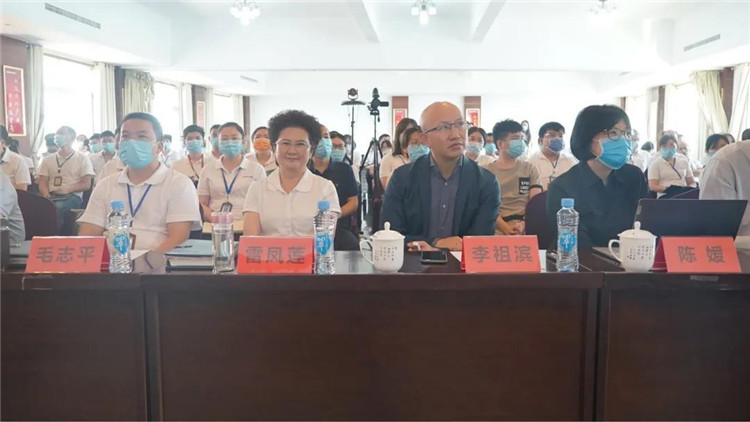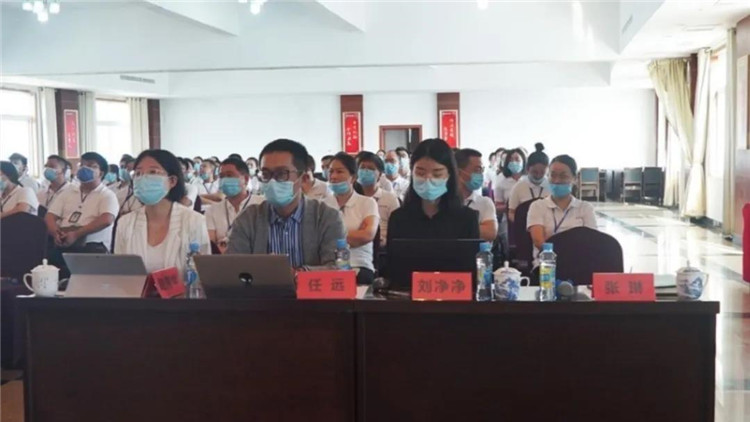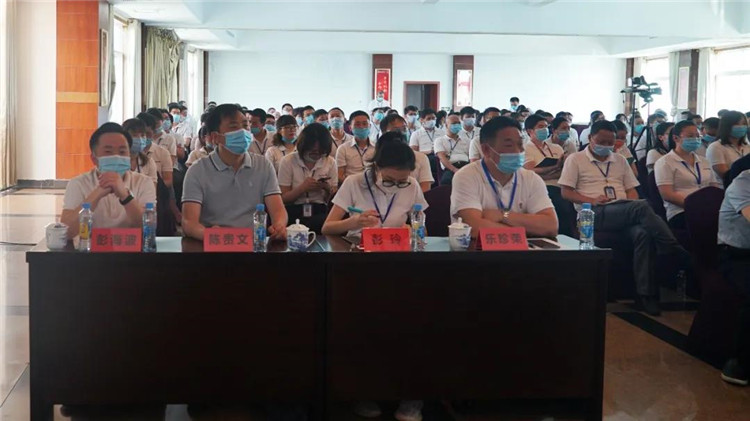 ▲The company's top and management attended the meeting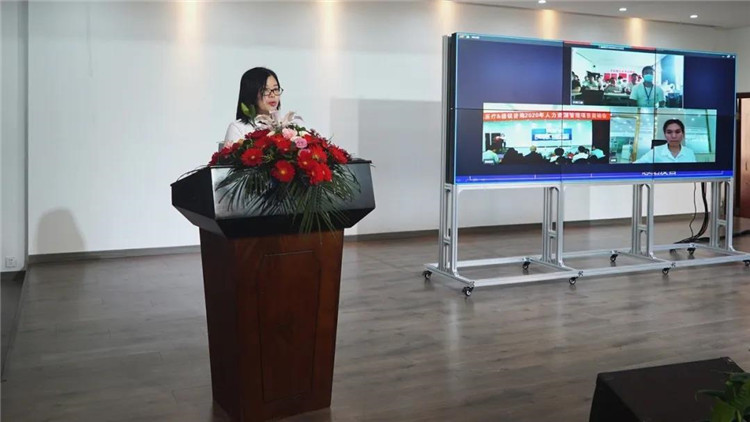 ▲Zhang Lin, director of administration and personnel department, presided over the meeting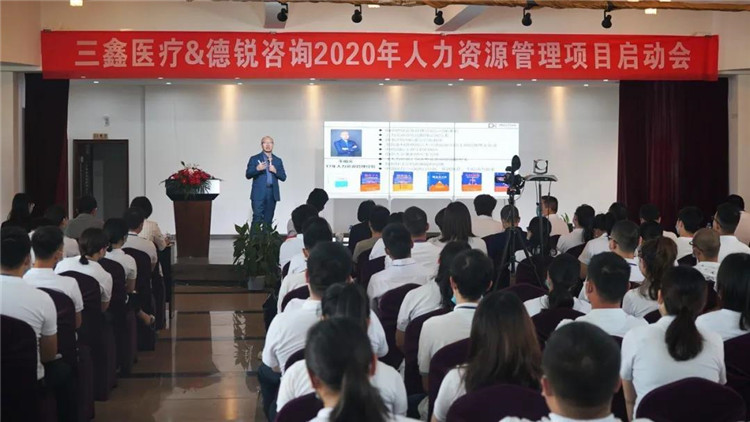 ▲Teacher Li Zubin's theme sharing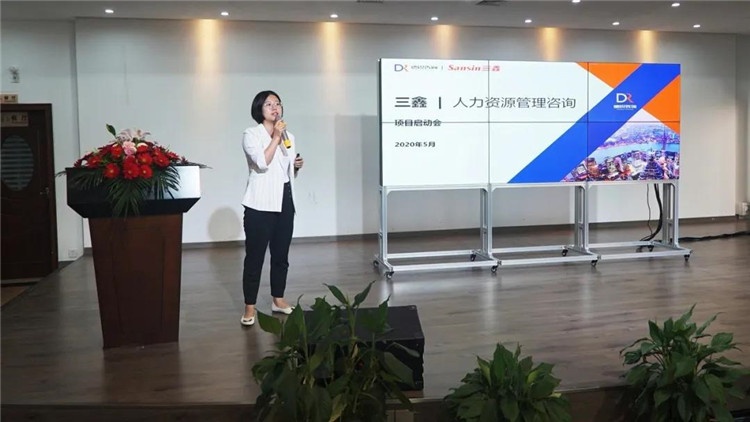 ▲Report on cooperation project of Mr. Zhao Fanghua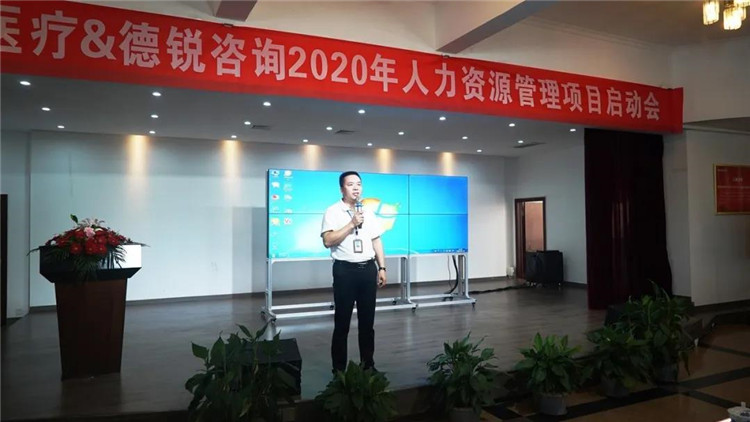 ▲Mr. Mao Zhiping, general manager of the company
General manager Mao pointed out that "the beginning of his work is simple, and the end of his work will be huge." This is not only an innovation of our Sanxin human resource management, but also a reconstruction of our organization. The clarion call of change has been sounded, the survival of the fittest, the law of nature is also applicable to the development and growth of enterprises. Concentrate, think about change and progress, and strive for the best. Sanxin people must be able to surpass themselves, cultivate themselves, achieve themselves, and lead the development of health undertakings with the attitude of bravely setting up the tide, and build Sanxin for a century!
---
Post time: Jan-22-2021