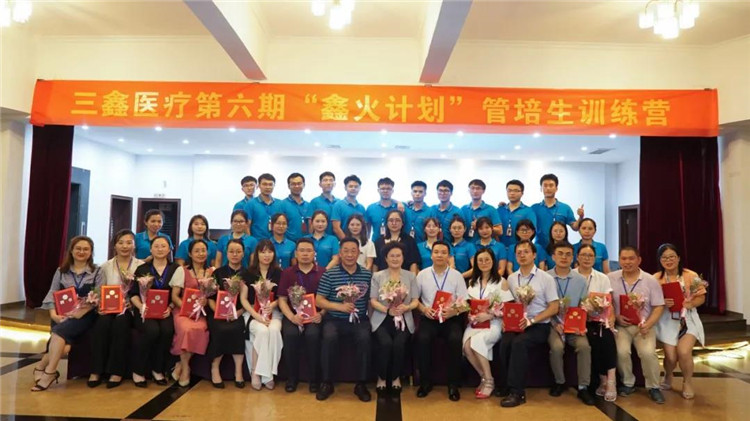 In the special "epidemic" year, we first recruited "Xinhuo" through cloud platform and arrived with Sanxin family on June 28. Talent is the foundation of the enterprise. General Secretary Xi has repeatedly stressed that talents are the strategic resources to realize national rejuvenation and win the initiative in international competition. For Sanxin, the talents suitable for Sanxin are the source of building a century old foundation and the foundation for an enterprise to remain invincible.
The button of life should be buckled from the beginning. If the first button is wrong, the rest will be wrong. For the sixth phase of Sanxin's "Xinhuo plan", the company has formulated a detailed training plan, which has been injected with ingenuity from the first day of employment. From outward bound training to team cooperation, from role transition to career planning, from corporate culture to management and control system, from Sanxin story to Sanxin future, from company executives to business elites, our lecturers all know everything, and our "Xinhuo" is dedicated and tireless.
Worship ceremony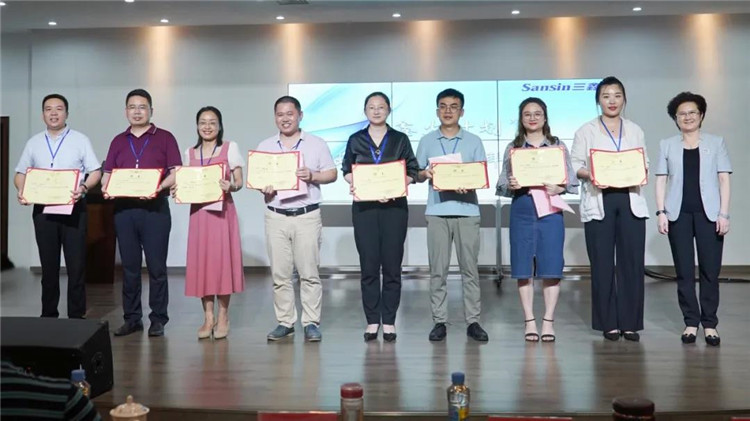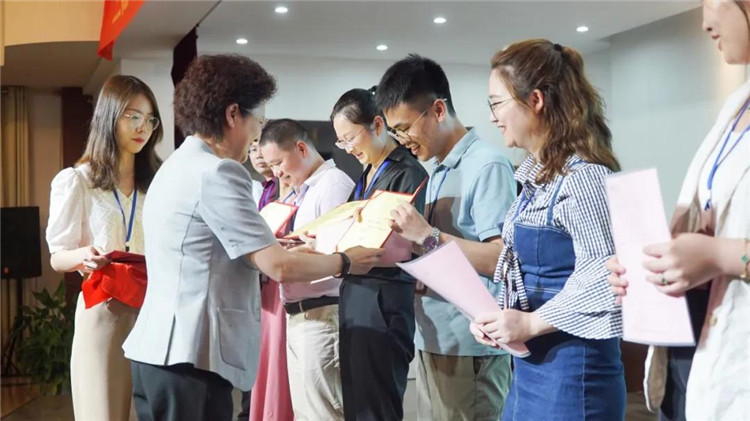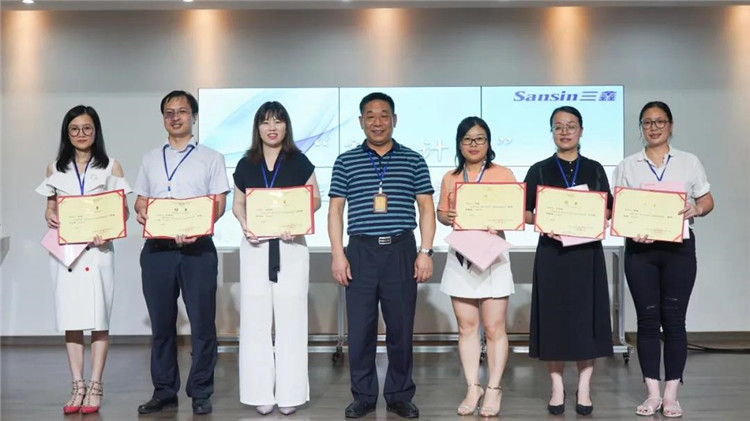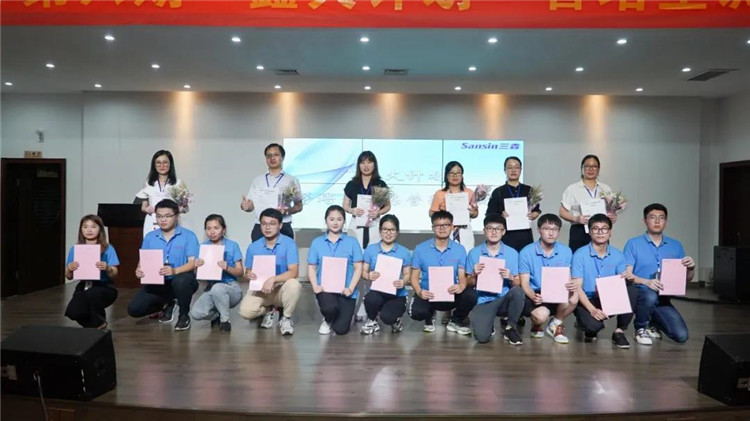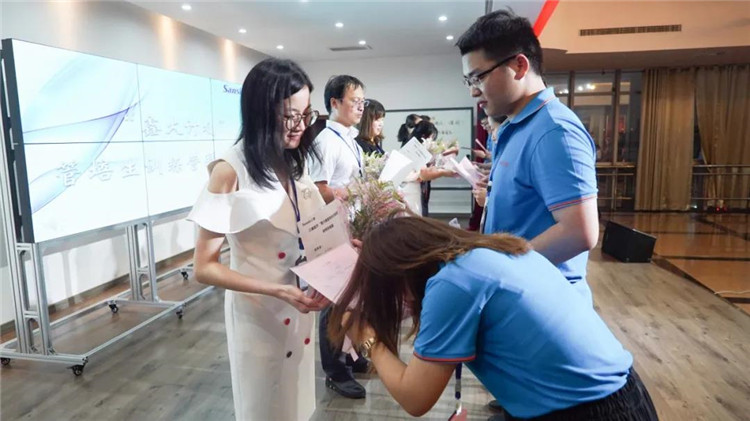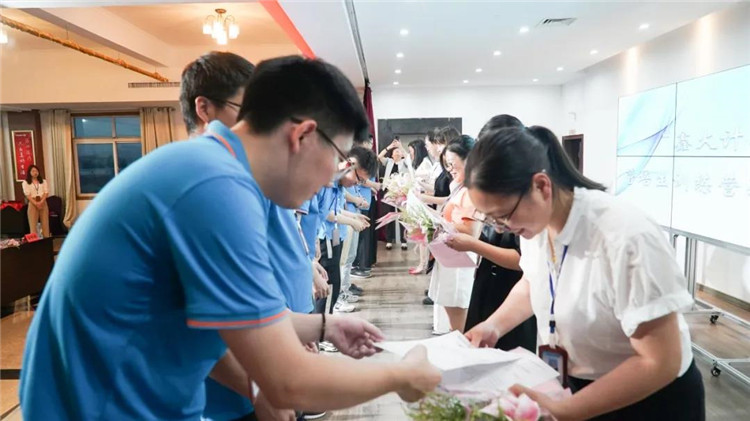 As the old saying goes, "the father is born, the teacher teaches.". A "teacher" is not only to impart knowledge and skills, but also to add a sincere feeling of parental concern and teaching. In the first half, we held a grand ceremony of teacher worship, which is not only a ceremony, but also a key step in Guan Peisheng's future career. As the saying goes, "listening to your words is better than reading for ten years". The tutor will be the guide for us to open the workplace.
Enterprise course training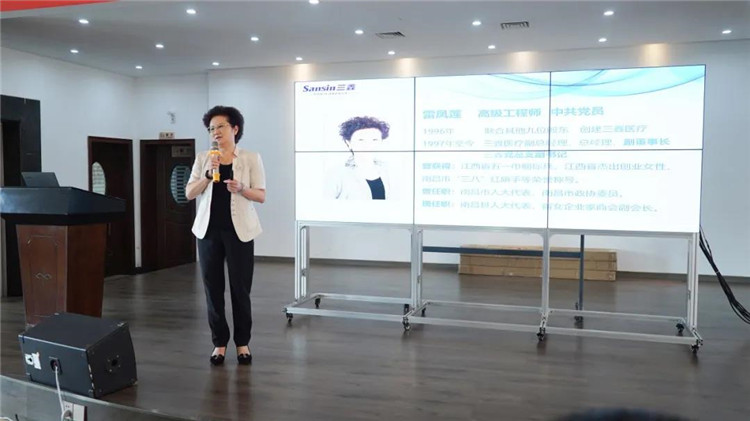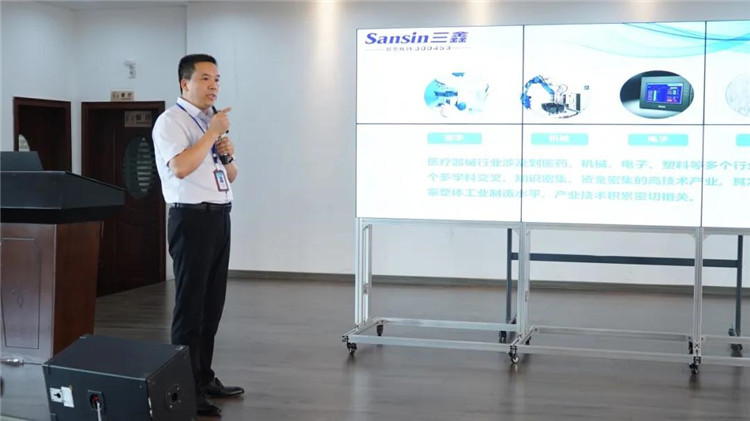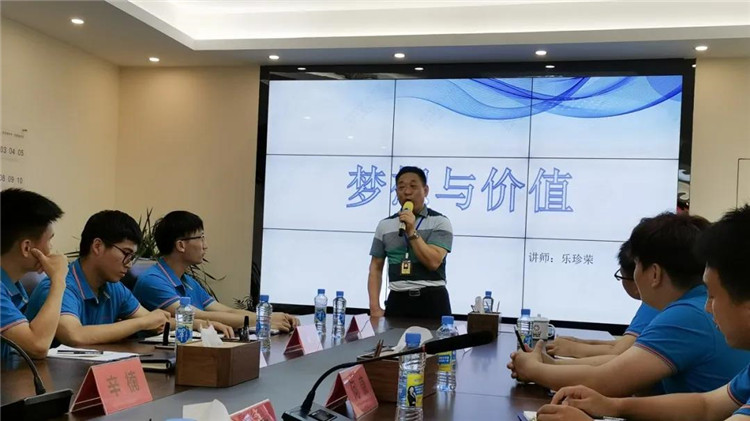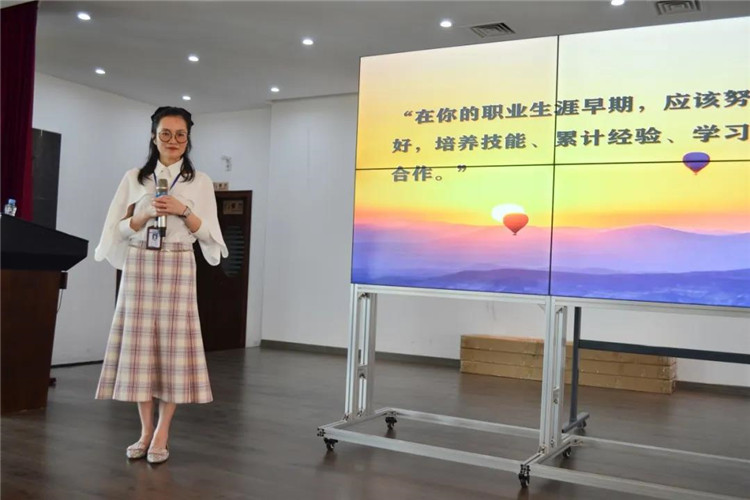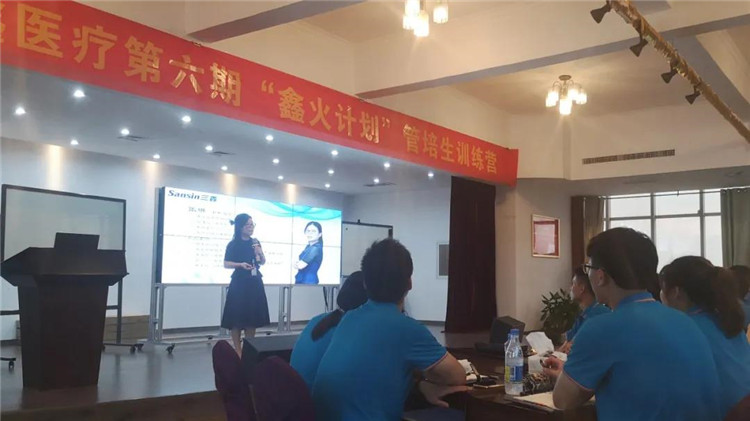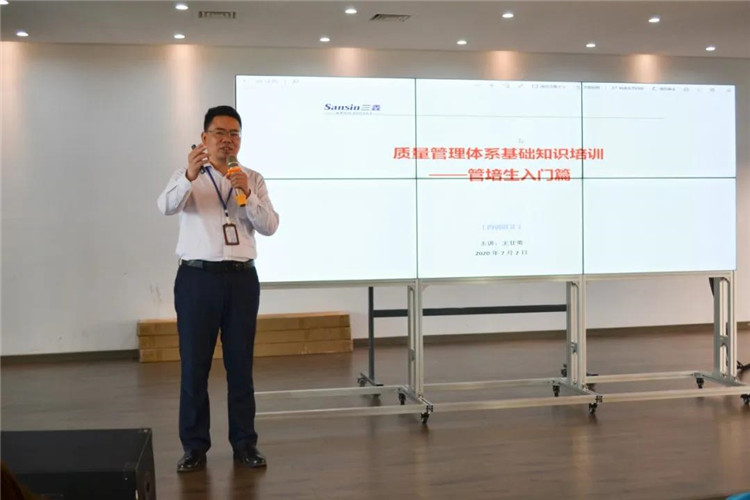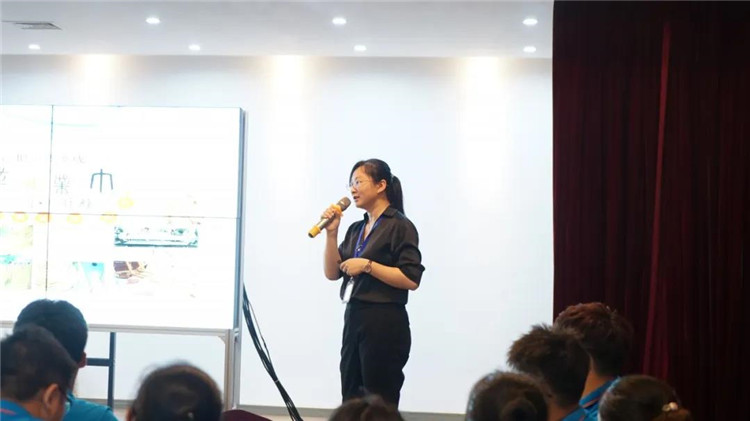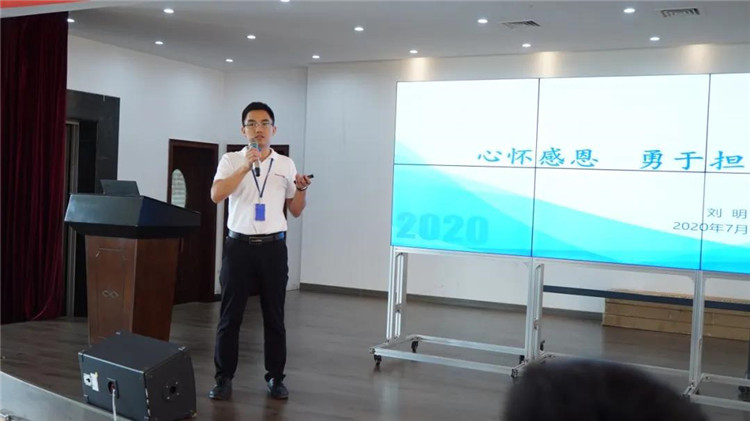 ▲Some lecturers
"It's only on paper that you'll feel shallow at the end of the day, and you'll have to practice it." Sanxin has actively responded to and thoroughly implemented the construction of a large army of knowledge-based, skilled and innovative workers, carried forward the spirit of model workers and craftsman, and created a social fashion of glorious labor and a professional atmosphere of striving for perfection. What we have learned should not stay in books or in our heads, but should be implemented in action and value creation. We should achieve the unity of knowledge and practice, learn true knowledge and understand the true meaning in practice, promote action by knowledge and seek knowledge by doing.
Quality development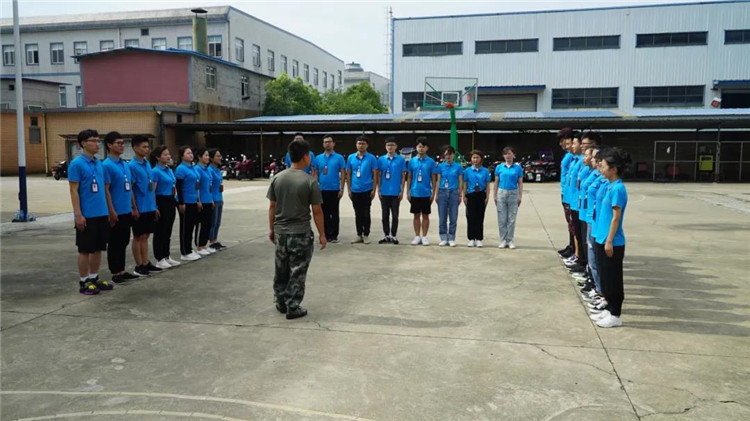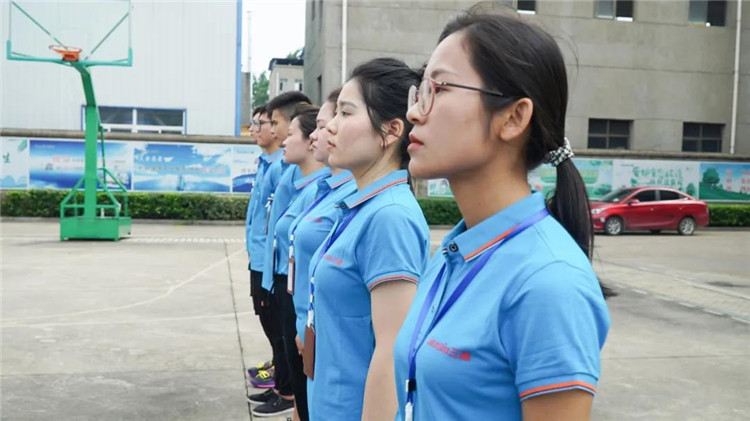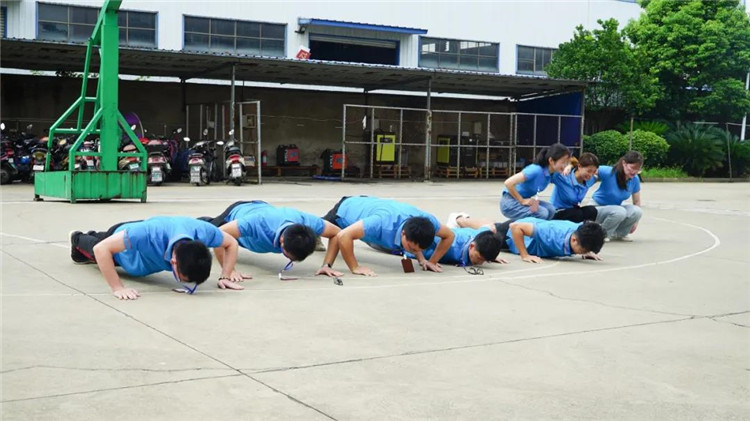 "Although the road is near, we can't do it; even if the matter is small, it's not impossible." Every enterprise, big or small, is done on a down-to-earth basis and bit by bit. We should be rigorous and pragmatic, work hard and work hard. Xinhuo starts a prairie fire, which is irresistible. Sanxin people should be firm in their ideals and beliefs, have lofty aspirations, be down-to-earth, and be the trendsetters of the times. In the vivid practice of realizing Sanxin's Centennial dream, they should release their youth dreams, and make unremitting efforts to write colorful chapters of life in the development of people's health!
---
Post time: Jan-22-2021