In July 19, 2021, He Xiaojun, two inspector of Health Protection Committee of Jiangxi Province, Zheng Wenhong, the first class investigator of the provincial health committee, Ye Zhenzhen of the Provincial Center for disease control, and Fan Jun of the Second Affiliated Hospital of South China, came to the three Xin medical center to carry out the vaccination work of COVID-19, Wan Baoping, the four level investigator of Nanchang Health Committee, Wang Jing from the Department of disease control of the Municipal Health Committee, Wu Xi, deputy magistrate of the Nanchang County government. Zou Jianyong, deputy director of the county government office, Tan Shuiming, director of the county health committee, and other leaders coordinated the inspection. Ms. Lei Fenglian, vice chairman of the company, Mr. Liu Ming, director and Secretary of the board of directors and relevant management personnel gave a warm reception.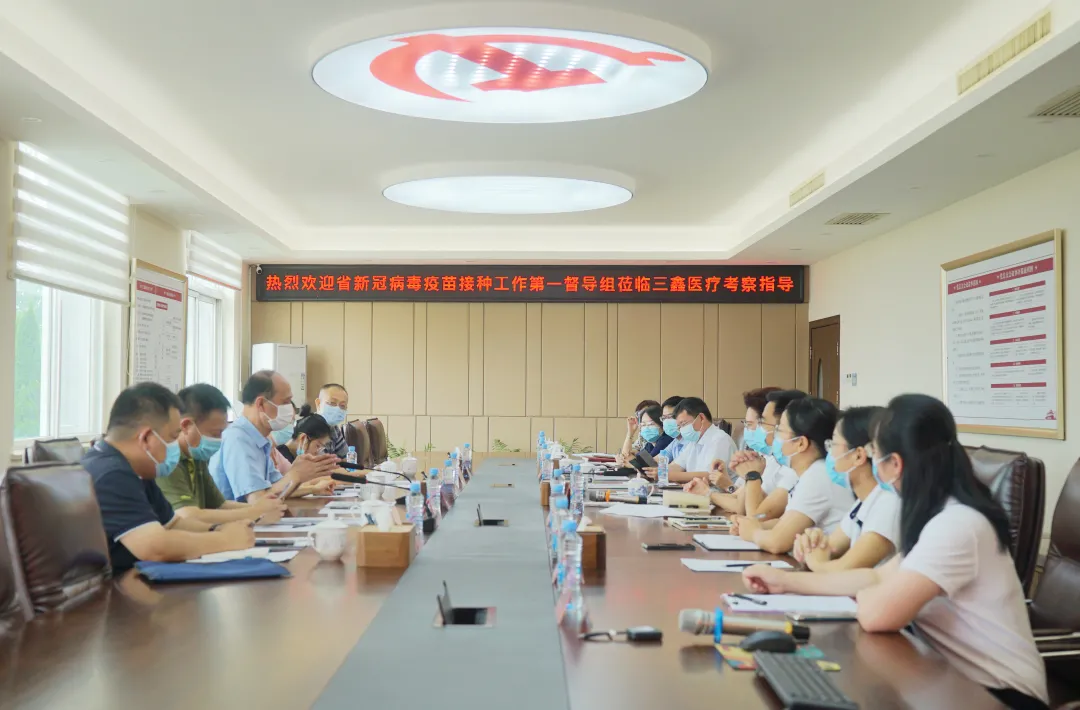 By listening to the company's work report on vaccination, the steering group checked the vaccination status of participants' health code on site, and focused on the company's disposable sterile syringe products. The steering group learned that at present, five enterprises in China have obtained six product registration certificates for disposable sterile self destruction fixed dose vaccine syringes from the State Food and drug administration, and our company has two. Since Xinguan vaccine was successively listed in many countries around the world, the supply of vaccine syringes has not met the demand. Therefore, the company's vaccine syringe production workshop has worked overtime and expanded production and volume, Fully guarantee the global supply of vaccine syringes.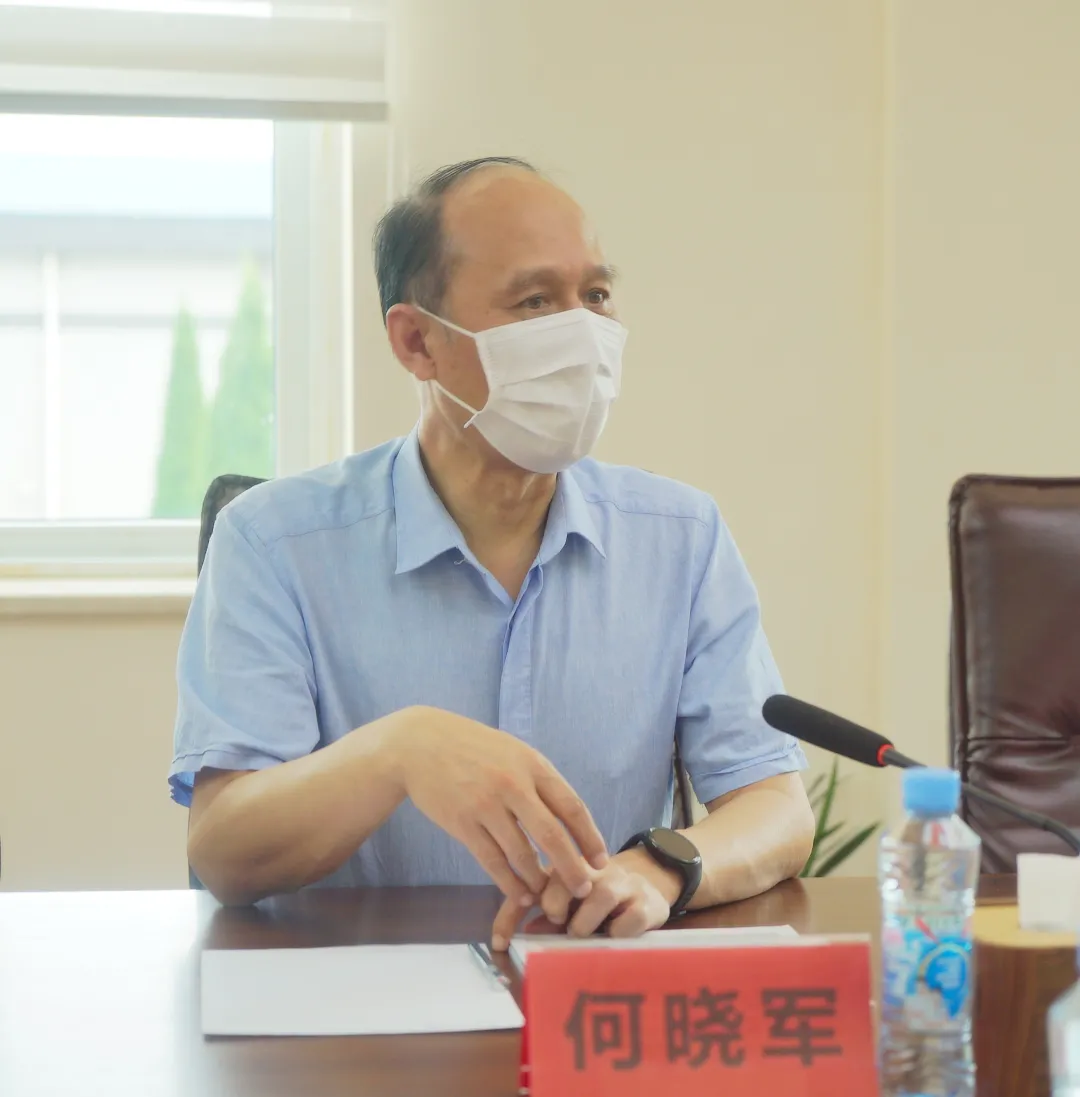 The steering group has affirmed the company's efforts to ensure the quality and quantity of the epidemic prevention and control materials, and pointed out that COVID-19′s epidemic prevention and control has entered the normalization stage. With the rapid acceleration of the new crown vaccine inoculation in China, the demand for the new crown vaccine syringe has also continued to rise, so the enterprises must ensure the quality and safety of the sterile syringe at home and abroad. Maintain national image and international reputation.
Under the organization and planning of Xiaolan Management Committee, the company actively arranges employees to be vaccinated. Vaccination is health vaccination. Sanxin continues to actively publicize the necessity, effectiveness and safety of vaccination, timely transmit scientific information to all employees, popularize health and epidemic prevention knowledge, and enhance everyone's confidence in epidemic prevention, Always practice the corporate mission of contributing to the progress of health while pursuing a better life for all employees.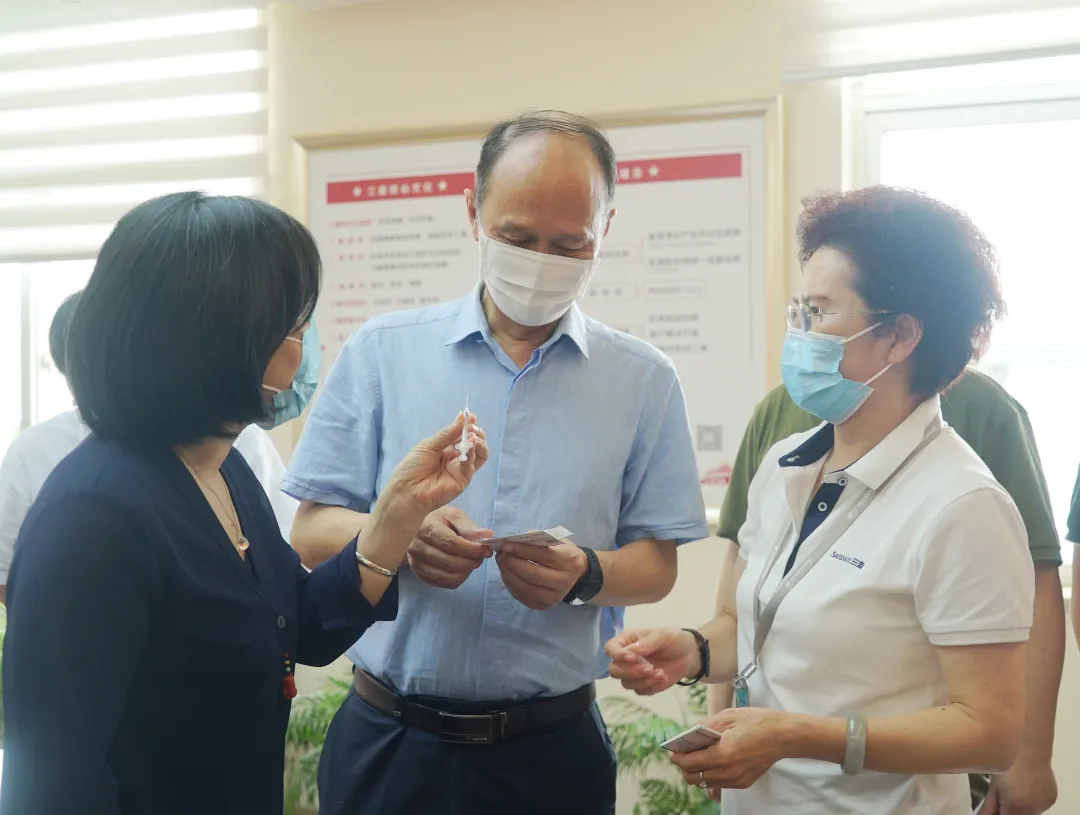 ---
Post time: Aug-10-2021