Auto stop fluid precise filter infusion set (DEHP free)
Product Detail
Product Tags
◆Auto stop fluid +precise filter
●The membrane has the function of gas blocking. When the infusion is about to end and the liquid level drops to the membrane surface, the subsequent air will be blocked by the filter membrane, so that the liquid in the catheter stops flowing down to achieve an automatic fluid stop effect. The automatic fluid stop function can prevent blood from flowing back, and the infusion treatment is safer.
●The high-quality filter membrane can filter out the insoluble particles in the liquid medicine and reduce the adverse reactions during the infusion.
◆The innovative asymmetric microporous filter membrane better meets clinical needs
●The BP value is high, and the height of the fluid stop can be kept above 1.6m to easily meet the clinical requirements.
●Innovative high flow rate asymmetric structure liquid stop membrane, good flow rate stability.
◆Special structure design, automatic exhaust without squeezing the drip chamber
It reduces the labor intensity and operational difficulty of nursing staff, and improves the efficiency of clinical nursing.

◆ Material safety (DEHP free)
The TOTM accepted by the International Scientific Committee is used to replace DEHP, avoiding the harm of DEHP to the human body and ensuring the safety of patient infusion.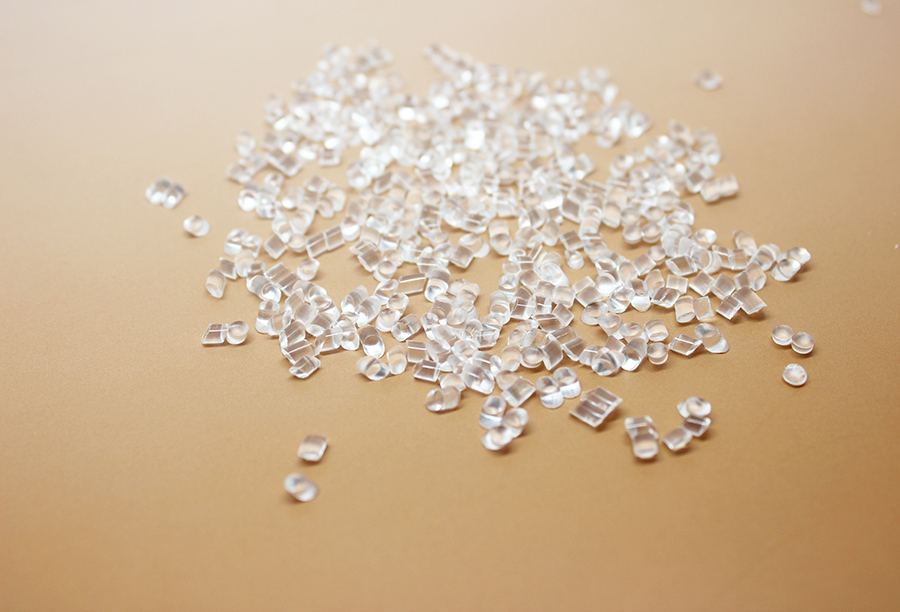 ---
---
Write your message here and send it to us