Hemodialysis concentrates
Product Detail
Product Tags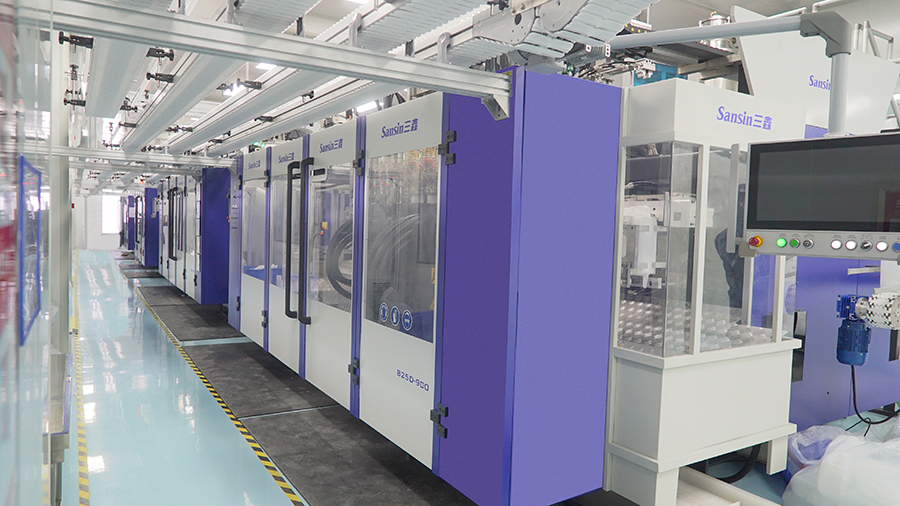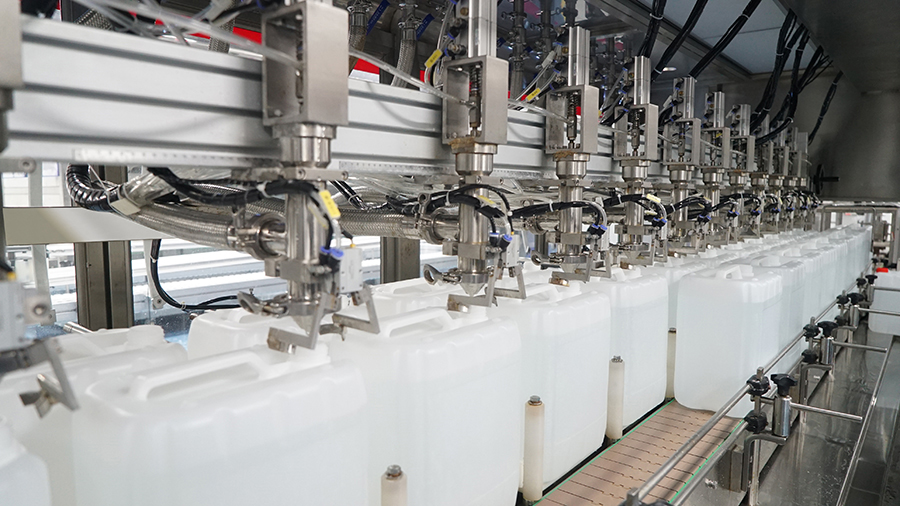 Main Features:
◆ High quality standard
Medical grade standard production, strict bacteria control, endotoxin and heavy metal content,effectively reducing dialysis inflammation.
Stable quality,accurate concentration of electrolyte,ensuring the clinical use safety and significantly improving the dialysis quality.
◆ Production environment guarantee
It has advanced, GMP certified 100,000-level purification workshop and 10,000-level filling area.
◆ Technological process safety
The process design is carried out in strict accordance with the requirements of drug injections, and the automatic liquid preparation and filling equipment is used to effectively prevent microbial contamination.
◆ Quality inspection safety
From the raw material incoming inspection to the finished product inspection, we use precise inspection equipment to control the whole process quality to ensure the product safety.
Hemodialysis Concentrates Models and specifications:
SXG-Y-A,SXG-Y-B,SXJ-Y-A,SXJ-Y-B,SXS-Y-A and SXS-Y-B
Single-patient package, single-patient package (fine package),
double-patient package,double-patient package (fine package)
---
Next:
Hemodialysis powder
---
Write your message here and send it to us