Positive pressure I.V. catheter
Product Detail
Product Tags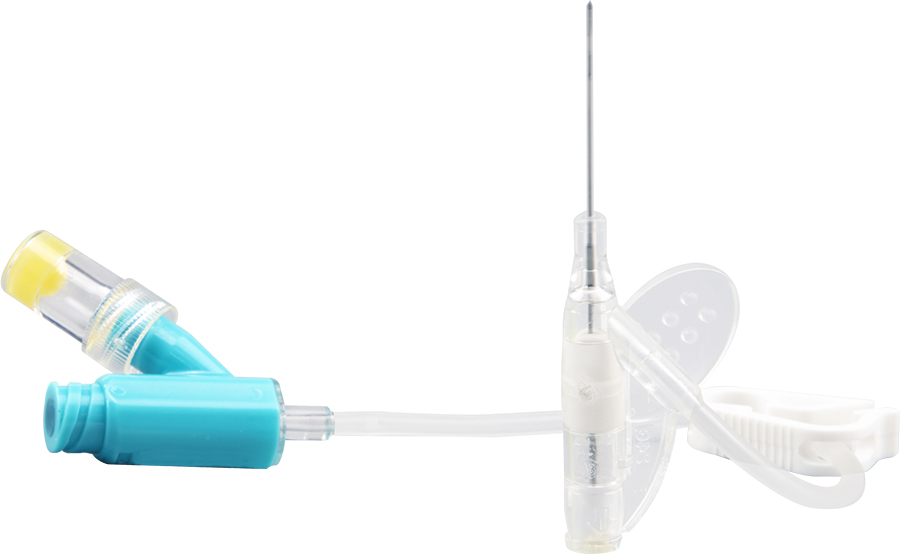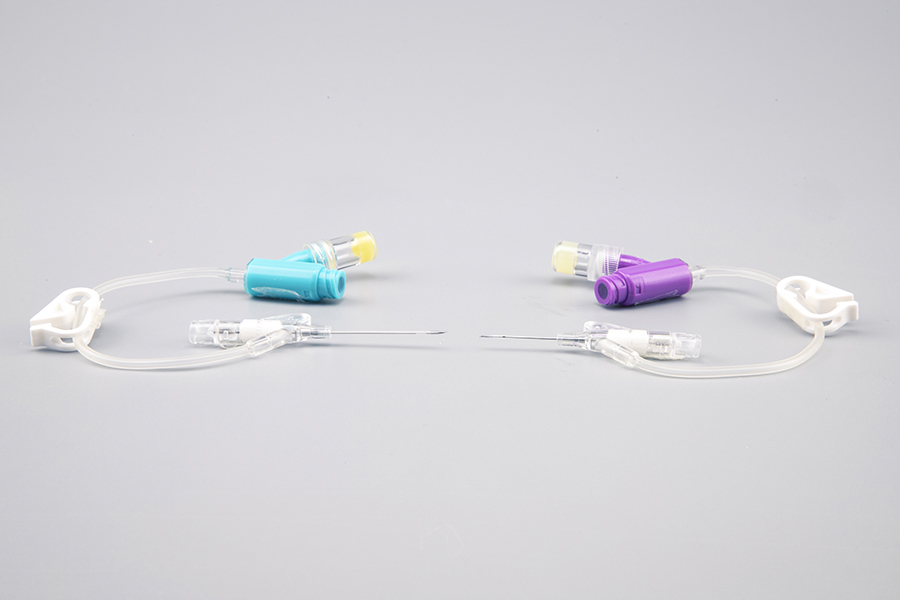 ◆ Silicone rubber connector for positive pressure infusion
It has a forward flow function. After the infusion is finished, a positive flow will be generated when the infusion set is rotated away, to automatically push the liquid in the I.V. catheter forward, which can prevent blood from returning and avoid the catheter from being blocked.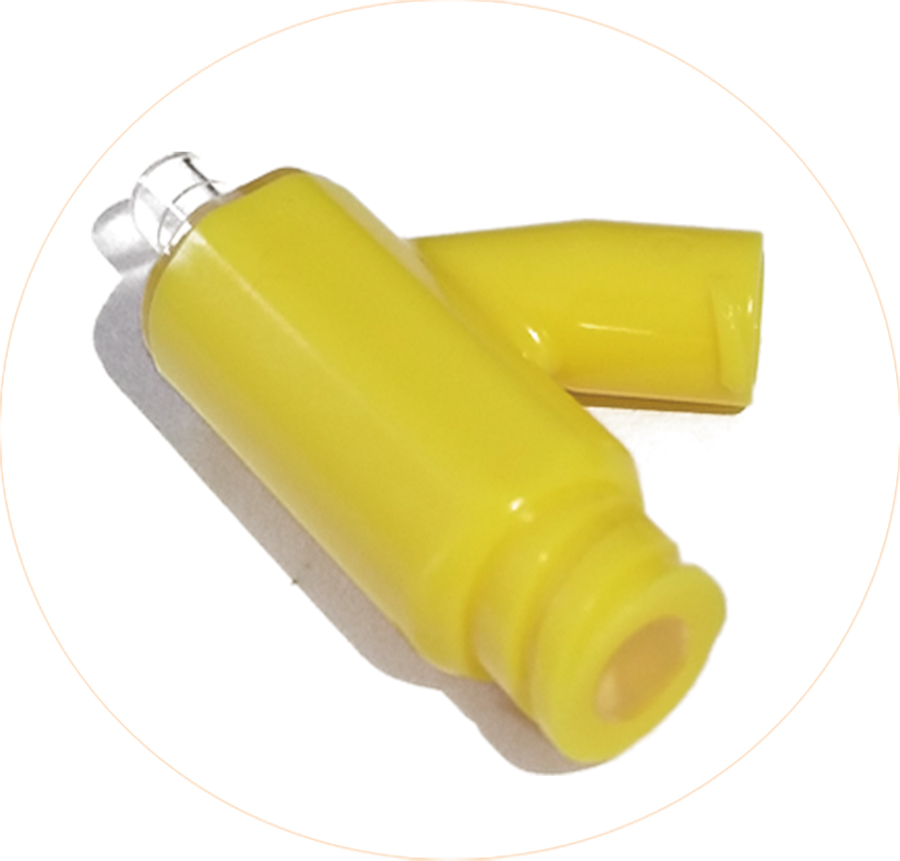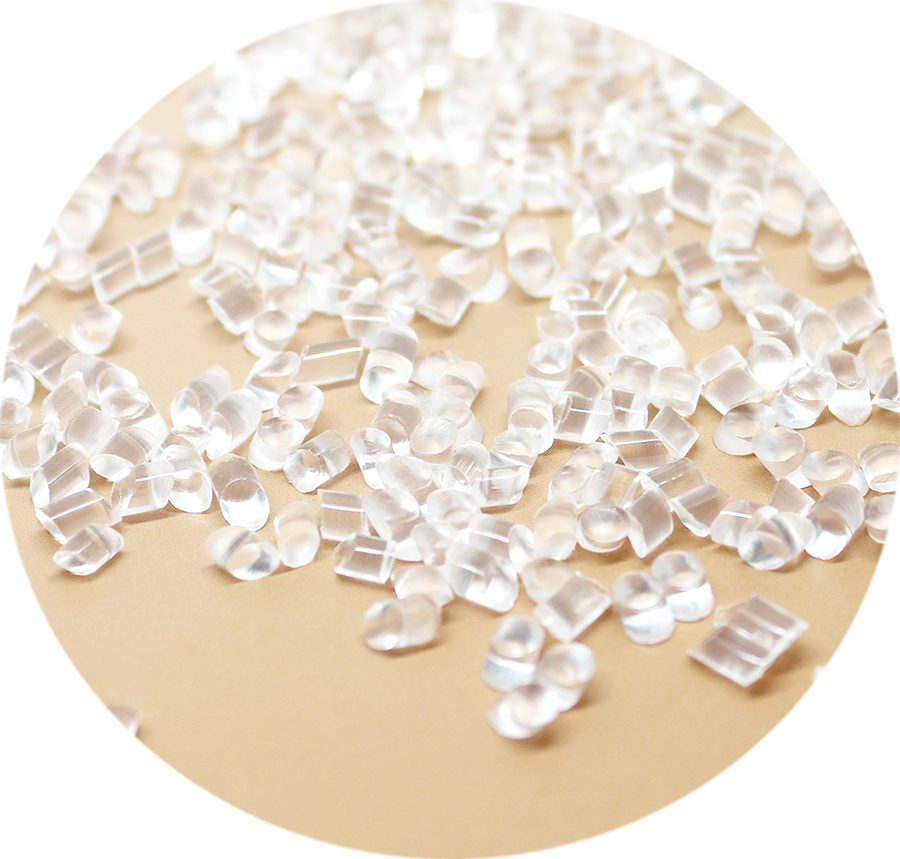 ◆ Innovative material, DEHP free
The plasticizer(DEHP)-free polyurethane material used has excellent biocompatibility, avoiding plasticizer (DEHP) from causing harm to patients and medical staff.
◆Side hole blood return window
The blood return can be seen quickly in the shortest time, which can help you judge the success of puncture as soon as possible and improve the success rate of puncture.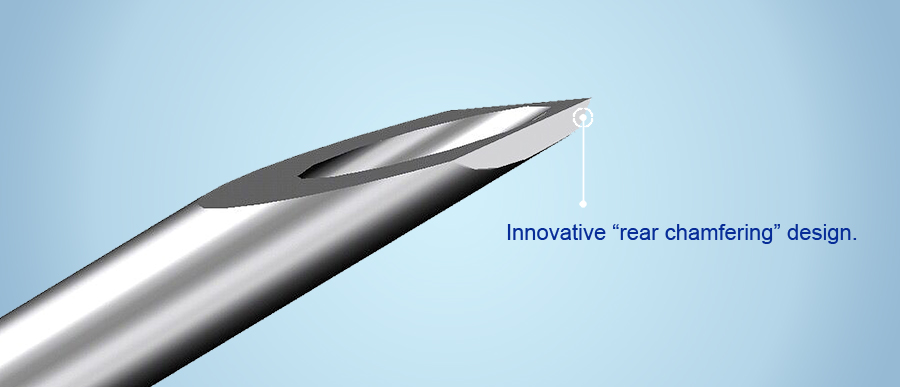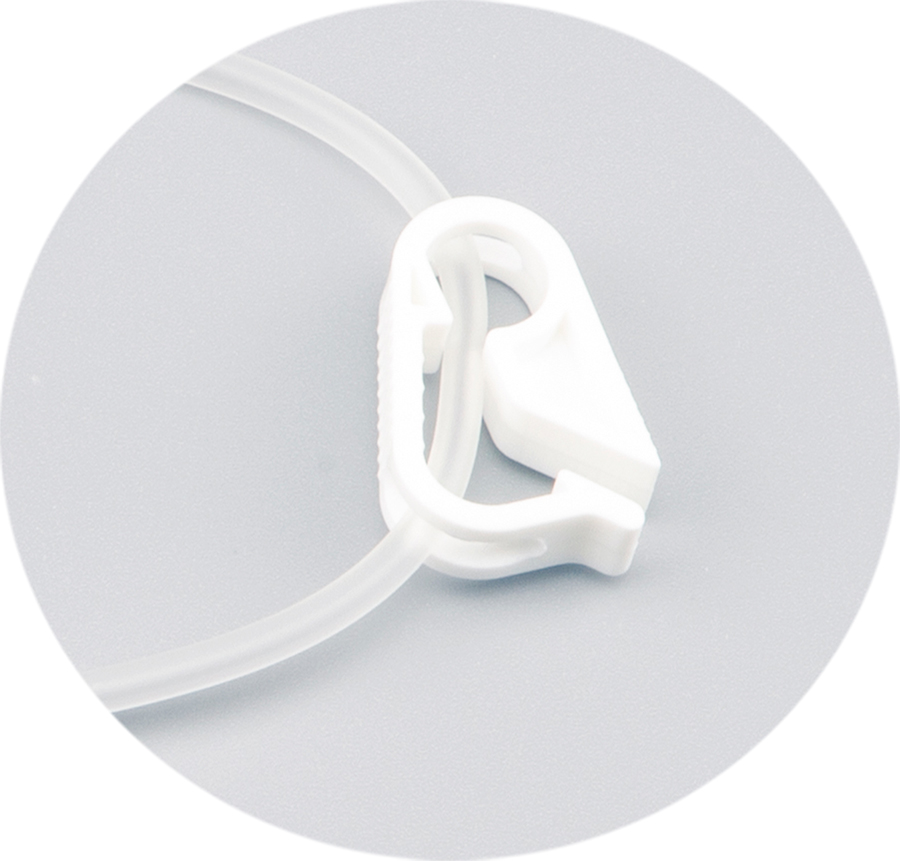 ◆ Single hand clamping
The ring-shaped design is adopted in the single-hand clamp, so no negative pressure will be generated in the lumen. At the moment of clamping, it will squeeze out a drop of tube sealing liquid to enhance the positive pressure effect.
Models and specifications:14G,16G,17G,18G,20G,22G,24Gand 26G
---
Previous:
Closed I.V. catheter
---
Write your message here and send it to us