Safety type positive pressure I.V. catheter
Product Detail
Product Tags
Jiangxi Sanxin Medtec Co., Ltd is a national high-tech enterprise specializing in medical device R&D, manufacturing, sales and service. After more than 20 years of accumulation, the company has a global perspective, closely following national development strategies, closely following clinical needs, relying on a sound quality management system and mature R&D and manufacturing advantages, Sanxin has taken the lead in the industry to pass the CE and CMD quality Management system.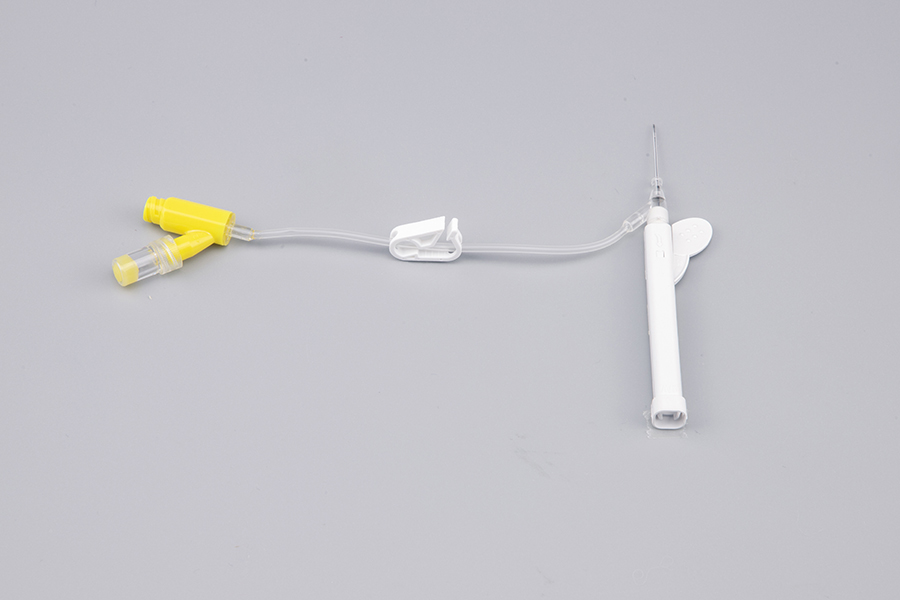 ◆The needleless positive pressure connector has a forward flow function instead of manual positive pressure sealing tube, effectively preventing blood backflow, reducing catheter blockage and preventing infusion complications such as phlebitis.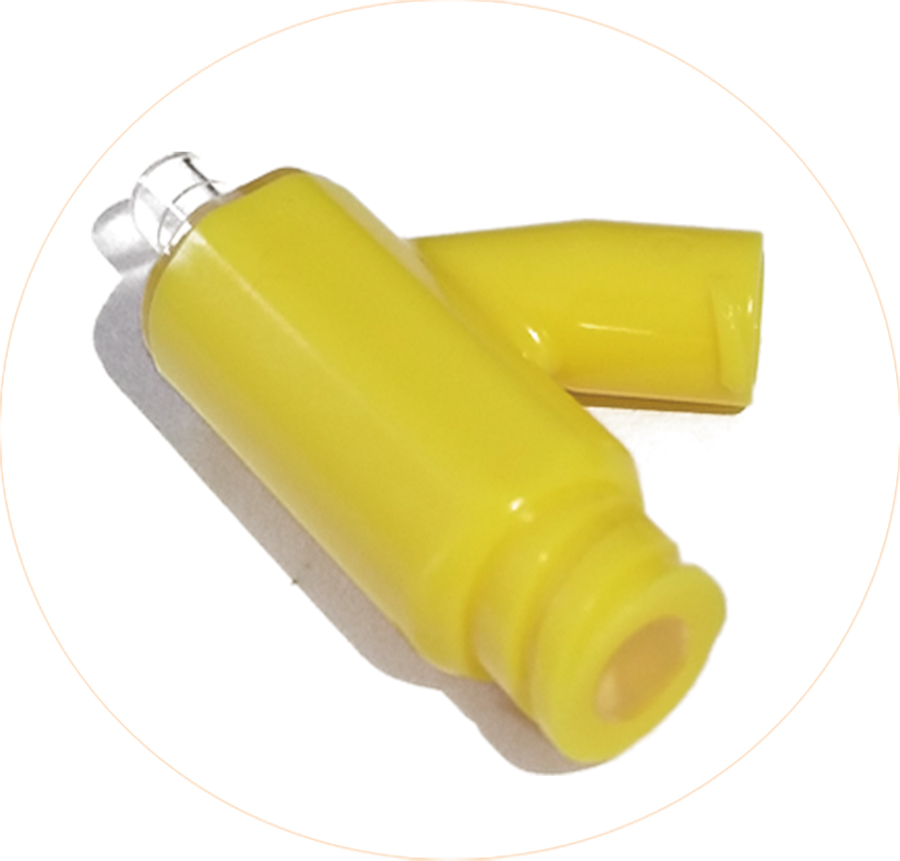 ◆Unique needle tip shielding device ensures that the needle tube is retracted into the protective cap after the puncture is successful, effectively preventing medical staff from being accidentally punctured by the needle and avoiding cross-infection.
Models and specifications:
Specifications: 14G,16G,17G,18G,20G,22G,24G and 26G
---
---
Write your message here and send it to us